Cutting–Edge Energy Healing for the Spiritually Courageous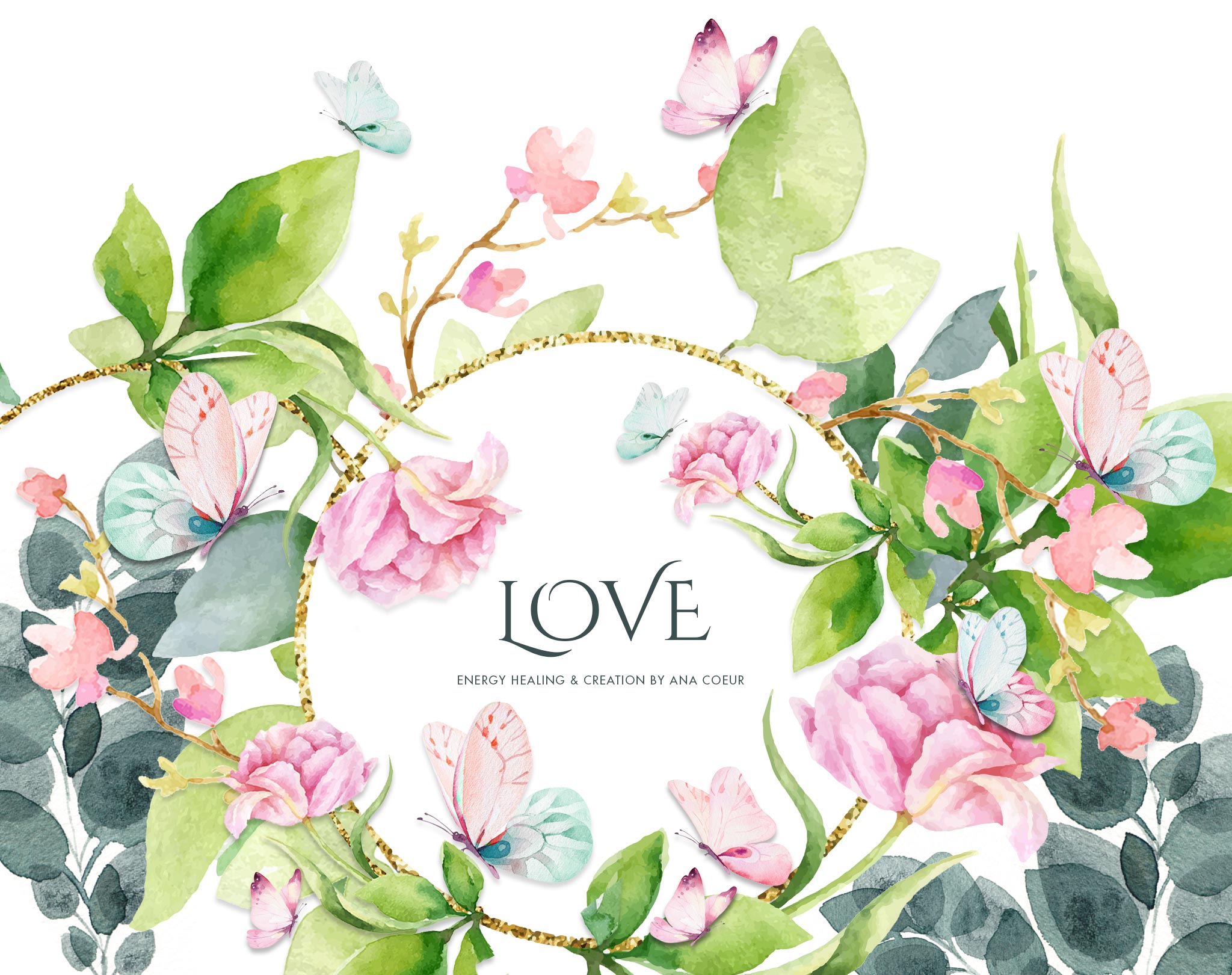 BEAUTY.
LOVE.
HEALING.
MAGIC.
Rapid–release, regeneration & rebirth healing technology designed to cancel, cut, delete, transcend, overhaul, enlighten and neutralize your scariest, heaviest, mysterious, sensitive, traumatic, bothersome, or annoyingly unforgettable fears and issues

"Pick an issue and watch it dissolve."
— K.A., a client
Discover Cutting–Edge Healing
I specialize in helping people rebirth by facilitating magical, turbo–charged, rapid–release energy healing. In short, I help people get their life back — or start living the one they're meant to live.
Whether you are aiming to become a new person with a new level of consciousness or want to improve your health, expand your success, lose weight, increase creativity, develop self–love, repair love, heal your inner child, activate your inner goddess, or dissolve blocks and eliminate fears, you've come to the right place.
See What Can Be Healed
More About Healing
A life changing experience
"I don't think I will ever be the same...a fresh clean slate...I now have the confidence to move forward."
Life–changing experience
"Ana's gifts are much deeper and profound well beyond the physical...helped uncover so much more about who I am."
Grief wiped out in 2 minutes
"Ana had two minutes. It wiped out so much of my grief to where I could breathe. That gave me hope and helped me carry on."
Grief & broken heart relieved
"Ana eased my grief and helped me find the strength to take care of my husband and make it through his passing."
Profound and permanent changes
"Ana connects to the energy very quickly and powerfully. I'm in a different place in my life now thanks to her healing."
A rare experience
"I've been a healer for over 20 years. I know 13 modalities. Ana came along and showed me something I hadn't seen before."
Arm damaged by cancer radiation works again
"I can now type with my right hand that was damaged from radiation. Ana quickly got to the root of problems."
Earned my highest recommendation!
"Her healing is truly fascinating and her the light she emanates is truly inspirational."
Covid–19 healed in 20 minutes!
"After her healing, I was no longer feeling pain. I thought would be sick for a month. But Ana healed me in 20 minutes!"
Saved my tooth!
"Plus, Ana helped me recover from my divorce and...feel strong enough to have a new relationship."
Razor–sharp intuition
"Ana's ability to cut through the illusions straight to the root of the matter makes her healing sessions swift, powerful and efficient."
Changed my life profoundly
"There is no value high enough for getting my life back. Ana cuts out the mystery and wastes no time in getting to the heart of the matter."
Warm, compassionate space
"Ana gave permission for me to feel my feelings no matter how 'dark' they may have been."
Actually making me lose weight
"Ana shifted something massive in me...I feel much more loving toward my body."
Get ready for what you ask for
"Pick an issue and watch it dissolve. Ana's healing technique is like no other I have experienced."
Easy & unique experience
"I instantly felt the symptoms clear."
Congestion was completely gone
"Ana is incredibly knowledgeable and effective. She is calming and trustworthy. Her healing techniques are gentle."
A powerful and moving experience
"The physical pain left me."
Healed & empowered by her session
"She listens to my issues without judgment...I feel more empowered to take charge of things and to improve on aspects of my life."
Physical tension & huge lump disappeared
"During and after our sessions, I was always beaming and felt renewed. I recommend her greatly."
Instantly feel the shift
"Since my healing session...I have been taking better care of my body...I'm exercising more and feel great!"
Wholeheartedly recommend!
"A huge weight has literally been lifted off my shoulders."
Very fast and precise
"Few people have the abilities that Ana has...a high–level healer."
Healed from Covid–19
"I felt lighter, could breathe easier and even gained back some of my sense of smell.."
Complete, miraculous and unique
"I had completely released the pain by the end of the session."
Her intuition was SPOT ON
"Ana cleared up so many of my deep blocks. She immediately cleared up some health issues...my throat issue and body aches are gone!"
Wonderful feeling of being free
"My chronic fatigue felt like it has dissolved within an hour of the session."
Bipolar disorder is gone!
"I can no longer detect any of the bipolar. That night, I started gradually lowering the medication."
Read More Praise
featured
Automatic Weight Loss Healing Program
NEW!
If your weight loss isn't automatic, takes a lot of effort & results are spotty, I can help. Introducing a private weight loss healing program designed to melt fat & blocks fast.