Ana Coeur is a healer and energy surgeon specializing in issues unique to Starseeds and Lightworkers. Clients say Ana is "Dr. House meets exorcist meets rainbows and God." Ana's penchant for miraculous healing has led her to pursue and develop her own rapid, cutting–edge healing methods that cannot be found anywhere else. Her healing of herself has led her deep into the paths of bliss and ecstasy. She documents her healing discoveries on Twitter.
Ana's work broadens into the world of French luxury furniture design as well as stories and writing where she self–publishes The Adventures of Coeur the Cupid® novels about healing, love, adventures, and magic. Ana is also the founder of Coeur the Cupid® Animated Studios. Contact Ana at coeur

anacoeur.com
Book a session with Ana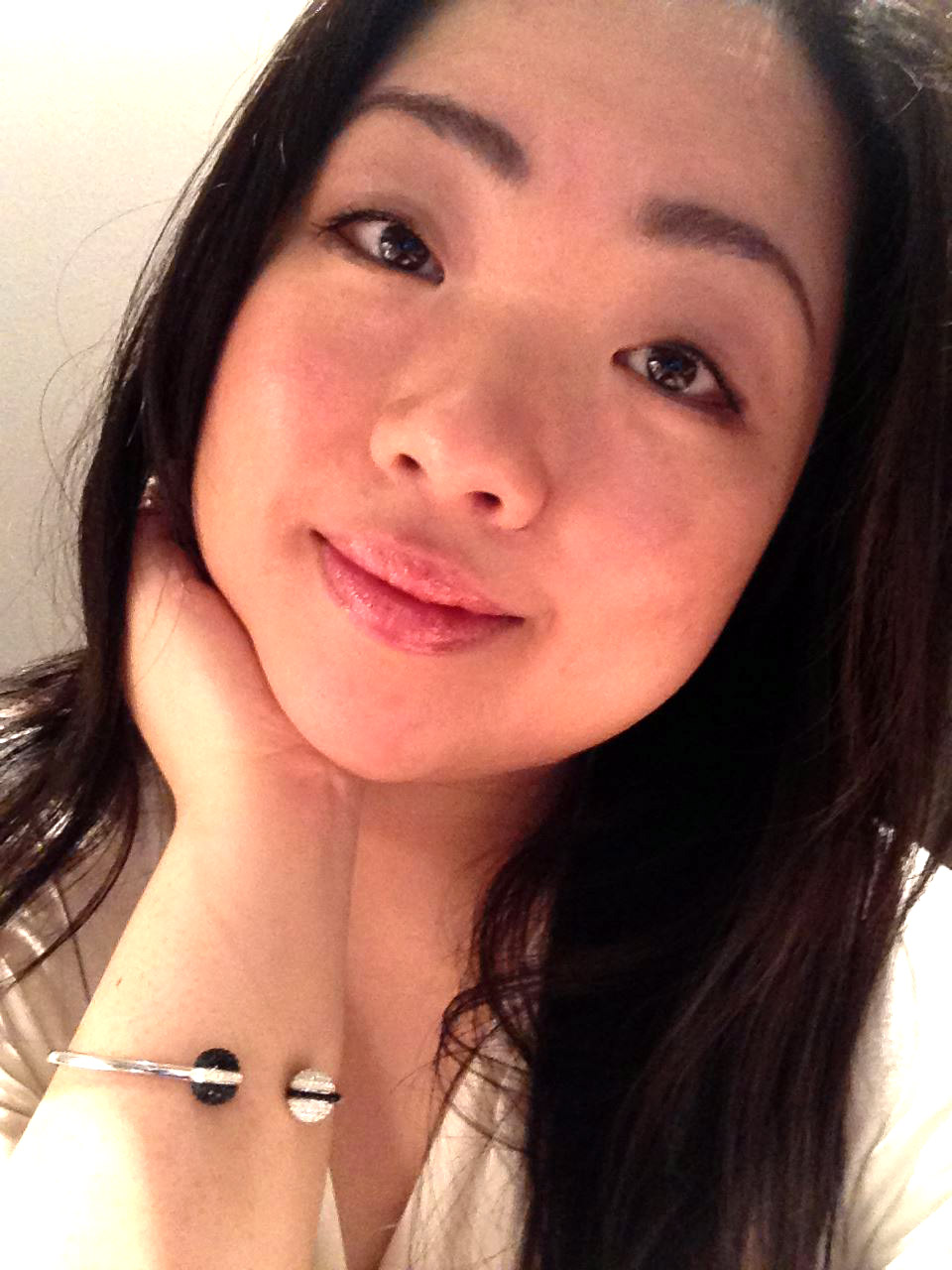 Soledad Ra
Iridology Reader
Soledad Ra has a background of engineering and physics. She has worked on scientific projects since from high school, earning a medal in high school in biology research. She has started to be interested in human body in both scientific and spiritual ways, when science fell short on healing herself and her loved ones.
Soledad has discovered detox and iridology from Dr. Bernard Jensen and Dr. Robert Morse while regaining her health also guiding many people towards health. She has discovered her own methods of rejuvenating face while writing 3 books. Iridology is one way to contribute to overall health and facial rejuvenation, and she reads irises for that purpose. Soledad continues to write and research from Colorado that she has seen and believes that human consciousness has a great capacity to discover. Contact Soledad at soledadrasaa

gmail.com
Get an iridology reading
MJ Maldonado
Production Assistant
MJ Maldonado assists in developing digital content on healing. She is a young woman with many interests. From plants & crystals, books & video games, to dancing, music & painting. She has always been aware of the paranormal & phenomenon, but seldom did she understand it. She is always working to understand our reality & all the strangeness that comes with it. She aspires to inspire people to become the best versions of themselves while also living a more natural lifestyle in harmony with the land. Contact MJ at mjmaldonado

anacoeur.com