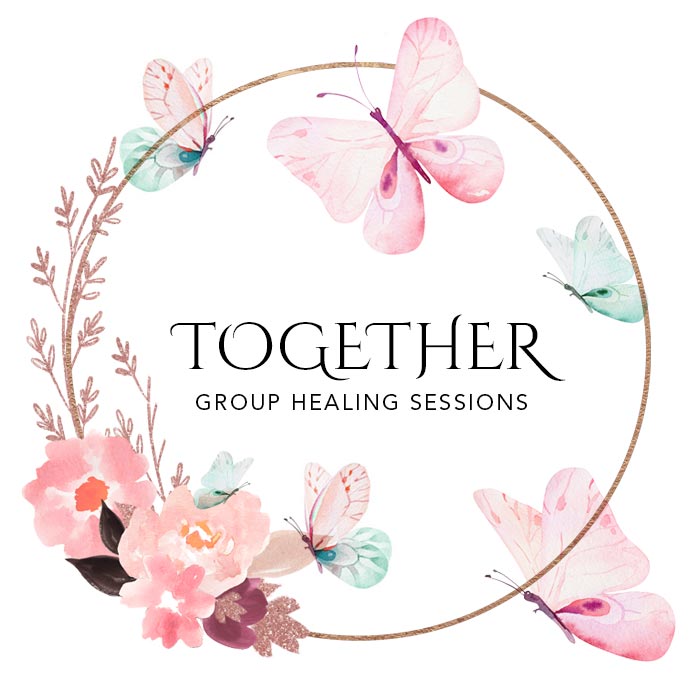 Together: Group Healing Sessions
Group healing sessions are intimate and limited to 2 to 4 people. You'll have the opportunity to bring any issues you'd like to heal. We will approach healing them in a group setting as well as have time dedicated to you individually in each session.

There are six (6) sessions included in this package. Sessions are held once a week. They are 60 minutes each with about 10–15 minutes of light, supportive guidance after. Sessions are held on Zoom. To protect the privacy of each client, sessions are not recorded.
$750.00 USD total for the package
Sample healing schedule
The session schedule will be customized depending on the time zones of each client. Sample times include:
• Saturdays at 1pm U.S. Eastern
• Tuesdays at 6:30pm U.S. Eastern
• Wednesdays at 9am U.S. Eastern

To get started, click on the Apply button below.